Colonial Governor Jonathan Overmeyer is a character appearing in Season 1 of Space: Above and Beyond and the various tie-in books and comic books.
He is portrayed by actor Robert Coleby.
Biography
Edit
Overmeyer was the leader of Earth's second colony established on Tellus in the Epsilon Indi system in 2063.[1]
He died when, after successfully transiting a wormhole to reach the planet, the colony ship was attacked and destroyed by Chig fighters.[2]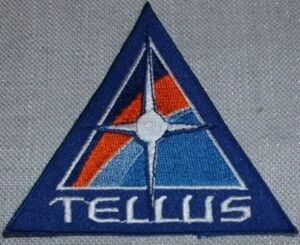 Appearances
Edit
References
Edit