CPT Shane Vansen is a main character appearing in Season 1 of Space: Above and Beyond and the various tie-in books and comic books.
Shane Vansen is portrayed as an adult by actress Kristen Cloke and as a young girl by Melissa Bullock.
Biography
Edit
Shane Autumn Vansen learned about duty and loss early in her life. Sixteen years ago her parents were killed by Silicates when they attacked the family home in U.S. Navy Housing in San Diego, California. Shane and her sisters Lauren and Kim hid in an attic crawl space while their parents were killed. [1]
The girls were raised by their Uncle Roger after the death of their parents and also have an Uncle Joe and Aunt Rita.[2]
When Shane was 21 years old she signed up for the United States Marine Corps Air and Space Cavalry. She was almost finished with Officer Candidate School (OCS) and Accelerated Flight Training (AFT) when news of the Vesta Colony and Tellus Colonies being destroyed by aliens was released and the Chig War began. Shane was assigned as a pilot (callsign "Queen of Hearts") in the USMC 58th Squadron – the Wild Cards, embarked in USS SARATOGA, a United States Navy space carrier.[3]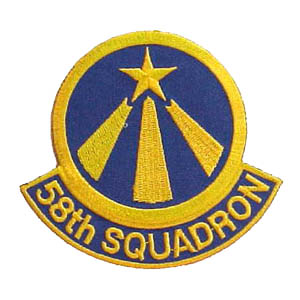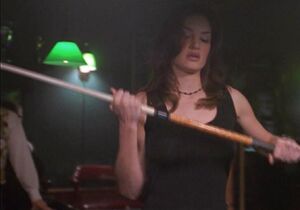 Shane is a skilled pool player and owns a Szamboti cue. While on R&R on the Bacchus, she manages to take down the resident pool shark, a Silicate owned by AeroTech, for a great deal of money.[4]
Military Awards
Edit
Character Motivation
Edit
Shane is haunted by memories and dreams of the night that her family was attacked and her parents killed. She has an intense hatred of the Silicates.[5] She is also conflicted due to her ingrained sense of duty and responsibility and her desire to live a life free of anyone's need for her.[6]
Appearances
Edit
References
Edit